The Skeptical Bureaucrat
Bringing a new feature to Ben East Books by sharing a blog that caught my eye last week.
The Skeptical Bureaucrat offers a number of excellent features, but none more excellent than it's anonymity.
Yes, it's an established presence going back over a decade. Yes, it regularly runs the 'Most Head Shakingly Bad Thing of the Week.'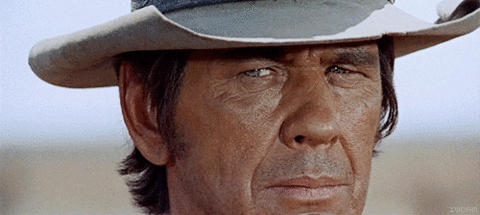 And yes, the posts consistently raise points of interest to the foreign affairs community and other tired feds, people who know the dirty little truth of government service is the thanklessness and scape-goatery under which we labor. Also, that a small number among us are turd-heads (say cheese,  Stuart Karaffa).
These alone combine for a satisfying landing page linking to self-deprecation over the atrocities of our calling.
But what really gives TSB its grit and fiber, for me, is the liberation from constraint the site's anonymity affords. In anonymity lies truth. In anonymity lies freedom.
In the words of Dr. Evil, "the details of my life are quite inconsequential." However, I will say that I work in a small branch office of the foreign affairs department of the Washington DC area's largest employer.
Dashing male or horse-faced MILF? Sophisticated lady or transgender hero? Cube mate, file shuffler, broom pusher, or office director? The reality is that he or she is none and all of the above. TSB is ubiquitous.
TSB is all of us.
And now TSB is BenEastBooks' Blog of the Week.
##